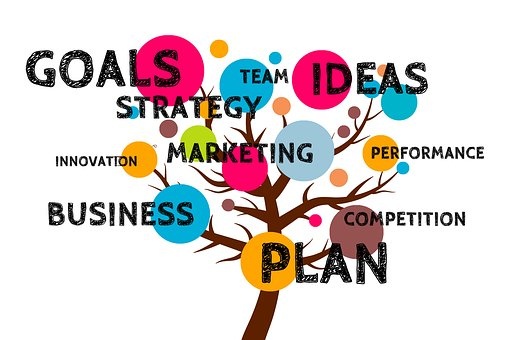 IT Governance goes far beyond the provision of technical solutions.
IT Governance strives to put a value on every piece on information required to accomplish a mission and deliver the means to manage it effectively.
Meeting Stakeholders' needs, as simple as it sounds, becomes essential in :
Understanding what the information needs are, the criticality of the information, and why and how it needs to be managed and governed appropriately based on any financial, legislative, regulatory and policy constraints.
Understanding information quality goals at different levels of an organization is important given the recognition that information is an asset or resource that delivers benefits to the enterprise when the enterprise meets necessary quality goals.
Dealing with current information management issues such as software design, big data, analytics, security, privacy, compliance and the need to drive quality decisions based on quality information, among other entails putting into practice IT Governance standards on top of formal education, experience or intuition.
Outsourcing an IT Governance function in the form of an Outsourced CIO or an Outsourced IT Security executive service may add substantial value to your existing IT operations.